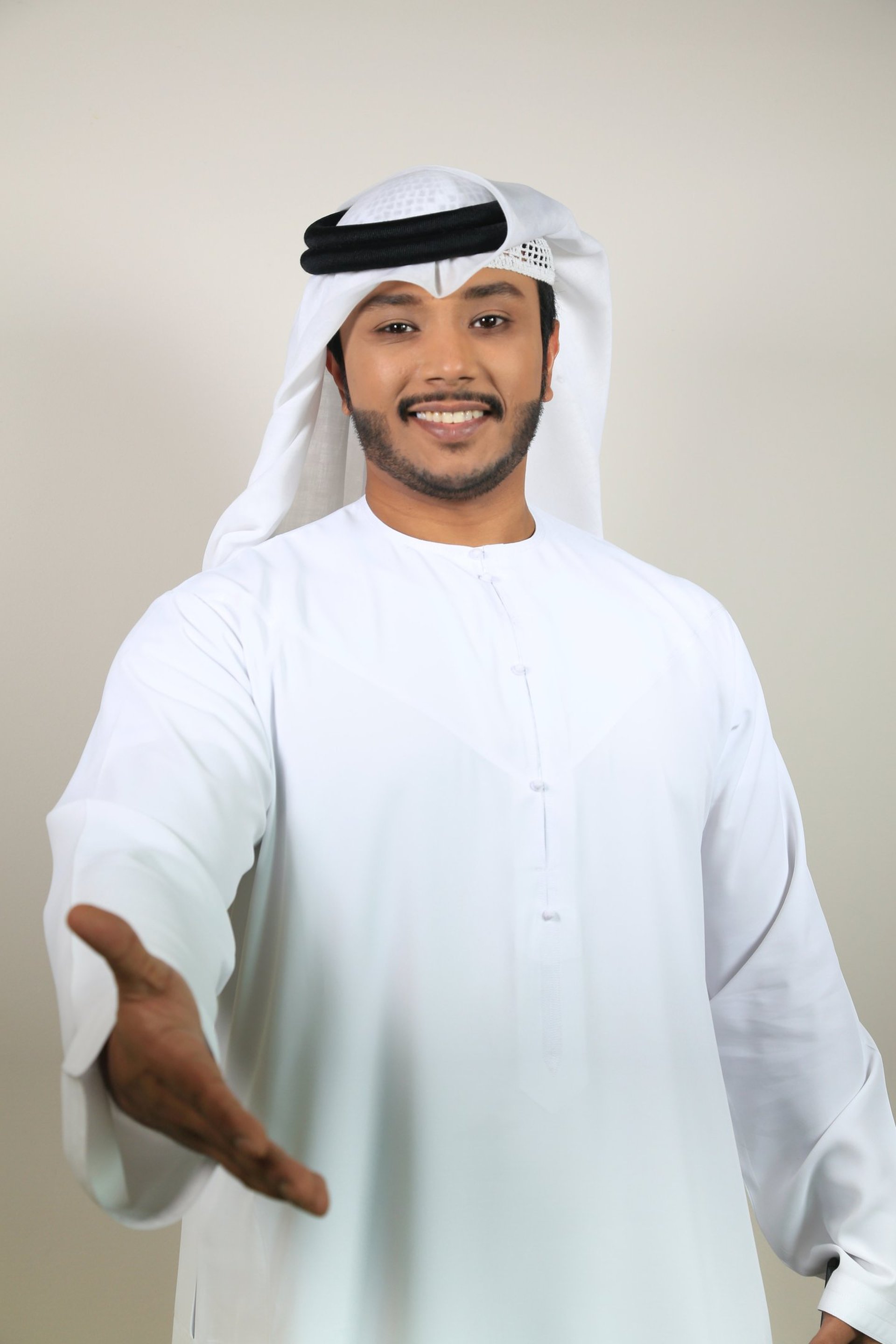 Dear valued employee,
We are pleased to present our recruitment agency as a top choice for your career growth and development. With a diverse range of clients and industries, we can offer you a wide variety of job opportunities that align with your skills and goals.
Our team of experienced recruiters are dedicated to finding the perfect fit for you and will work closely with you to understand your career aspirations and preferences. We also offer ongoing support and guidance to ensure a smooth transition into your new role.
We believe in the value of our employees and offer competitive salaries and benefits packages, as well as ongoing training and development opportunities.
Join our team and let us help you take your career to the next level.
Sincerely,
Manahel Recruitment