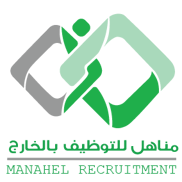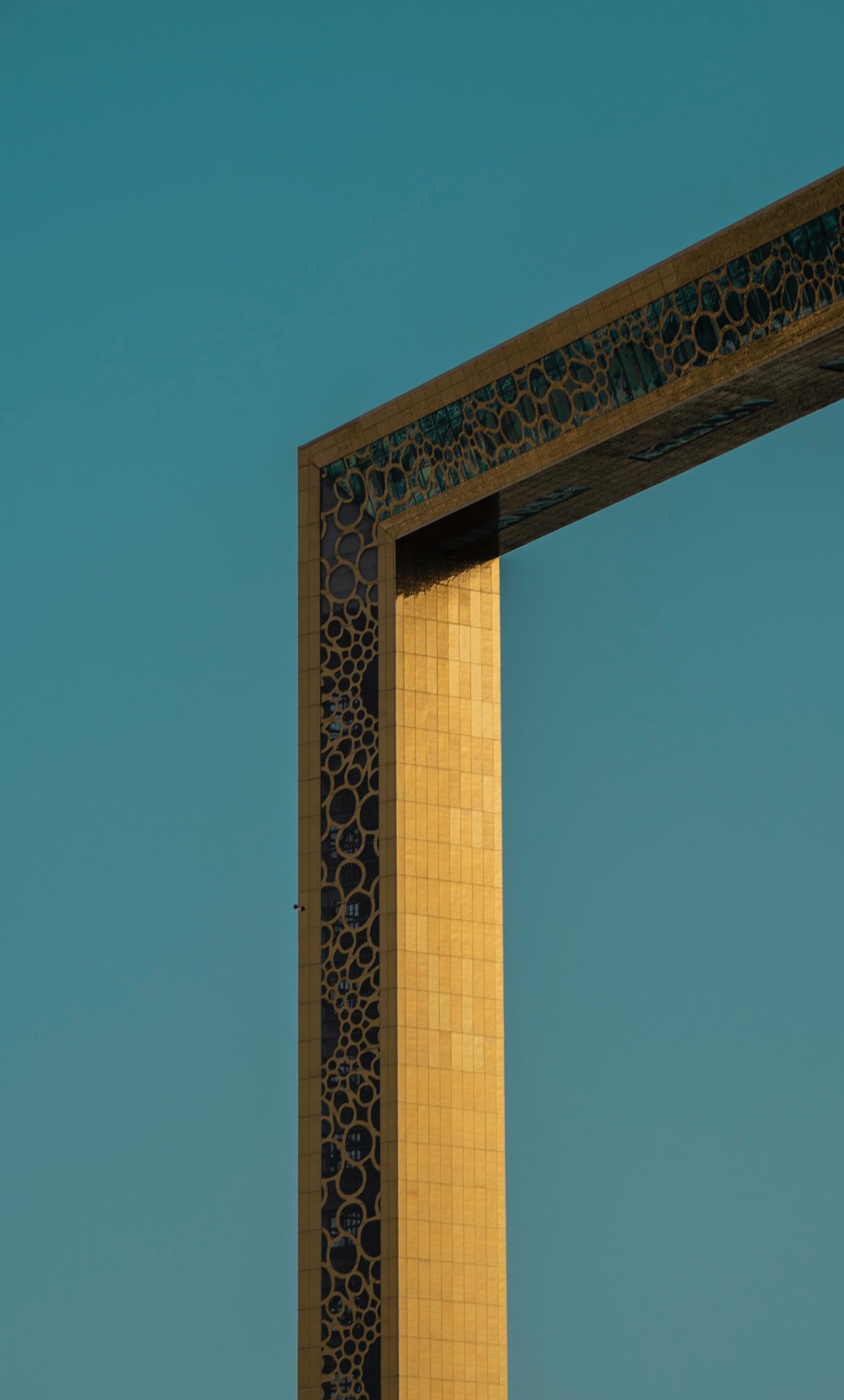 Why choose Manahel Recruitment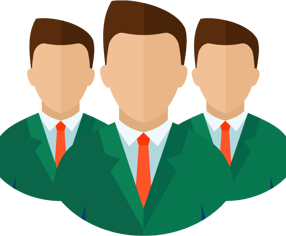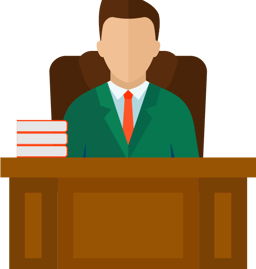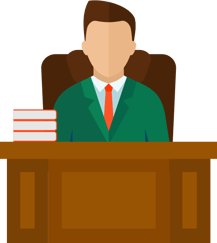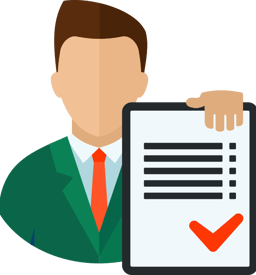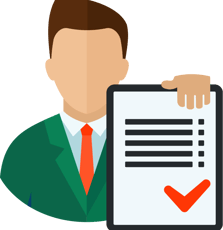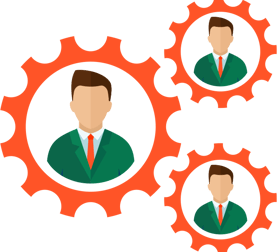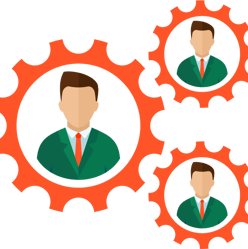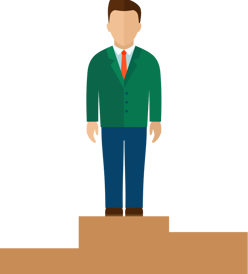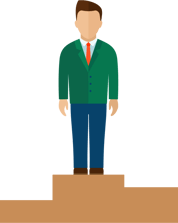 Recruitment through a specialized team
Affects the professionalism of the recruitment team for the company efficiently and professional Candidates selected to fill the position. It should consist of people who are able to advance the company, and highly familiar with the methods of evaluating the candidate's professional experience with merit. So, the company must have a group of specialized recruiters, with experience resulting from dealing with thousands of job applications in various fields successfully Reduce costs Hiring the wrong person has serious consequences and costs for the company. This may lead to an increase in the turnover rate, the continuous change in the numbers of the working team members. Thus, the operational costs of the need to hire new people increase from time to time. Not for the reason that a new vacancy is created. Rather, it was because the vacancy that was available was not filled properly from here, for that it should be used an expert and specialized recruitment team, helps you to adopt practical steps according to accurate standards, to ensure the quality of staffing. Thus, reducing additional costs. The recruitment service for companies provides you with a selection of recruitment officials for this aspect
Reduce time and effort
The recruitment process usually goes through several stages that require great attention that requires you to take the necessary time and effort. You may not find the time to follow the progress of each stage and read tens or hundreds of requests depending on the many administrative processes in the work environment of your company. But that does not mean moving forward quickly without taking on all the necessary audit request, and the outcome will be negatively affected The most appropriate solution here is to take advantage of the recruitment service for companies that we offer, you can easily transfer this responsibility to a complete professional team, with confidence. You can easily transfer this responsibility to a full-fledged professional team. Willing to work on it and give you the best results. This saves time, it ensures that the qualified employee is selected to work with your company.
Ease of access to the best talent
Many companies face a hurdle in getting enough from the recruitment applications for comparison and access to the most specialized. The remote recruitment service provides companies with the advantage of reaching the largest segment of potential job seekers, Recruitment announcements are sent to people who specialize in the required field to increase the efficiency of applications submitted. Then the recruitment team follows several selection criteria best group of candidates for a second interview with you · The candidate possesses the required job skills · The candidate is suitable for your company's work environment and culture The job you are offering will bring the candidate financial security and job happiness
Our experience is extended
A team with more than fourteen years of experience A huge network of career opportunities has been created for our candidates In more than ten countries, which in turn has made us one of the first destinations in more than ten countries, which in turn has made us one of the first destinations For talented qualified employees willing to work
WE PUT YOU FIRST
With a large team of professional recruitment specialists and consultants, a special official is assigned to each client to manage applications, follow up on candidates and their procedures We support you at every step Our work does not end when the employee arrives It is followed up for a period of not less than three months to ensure our commitment and continuously develop our services to support our clients and candidates always.
Let's go
If you are thinking of getting employees, let us work together to get the best talent for your business. Do not hesitate to contact one of our consultants so that we can start planning for you to get the best employment service in Egypt and the Middle East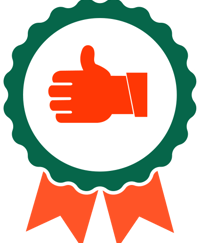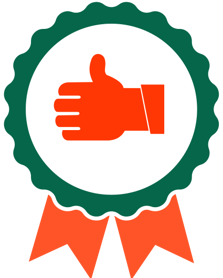 Subscribe to our newsletter